Certification
We hold MPS A+ and MPS GAP certificates.
We grow our plants as sustainably as possible. We strive for completely organic cultivation. In order to control harmful insects, we make maximum use of natural enemies and/or organic plant protection products. In addition, we keep our premises clean and tidy in order to eliminate the possibility of contamination or infestations.
The plastic pots we use are made of recycled plastic. We also separate our waste and we have a closed water system, which means we do not discharge water into the surface water. Our greenhouses are partly heated by means of residual heat and there are solar panels on the roofs of our warehouse. As a result, most of our energy needs are met by green energy.
Finally, we maintain a strong focus on our employees' working conditions and we seek appropriate work for everyone. In addition, we offer work to people who want to get back to work after illness or long-term unemployment.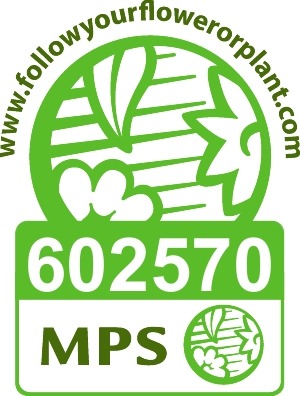 Arendcactus, Lelieweg
Lelieweg 4
2665 ML Bleiswijk
Holland
Arendcactus, Kleihoogt
Kleihoogt 40G
2651 KV Berkel en Rodenrijs
Holland